It was truly an honor to represent and sell this stunningly stylish view home in the South Hill neighborhood this summer.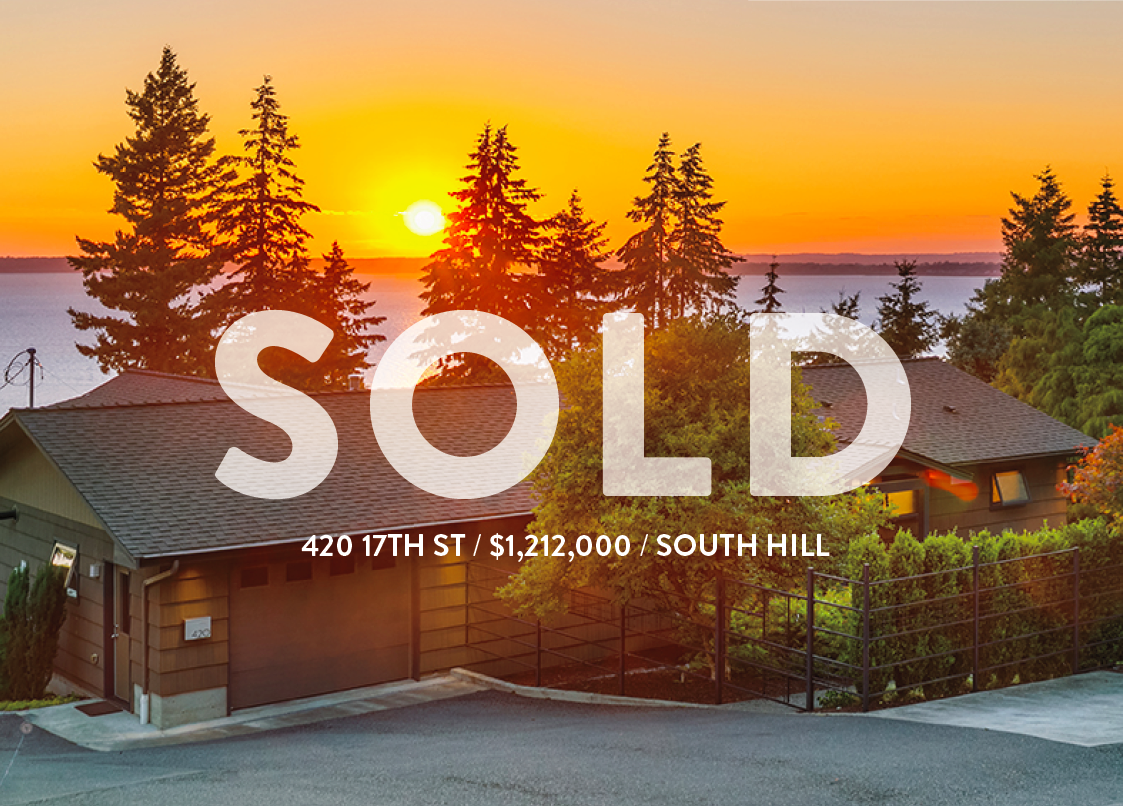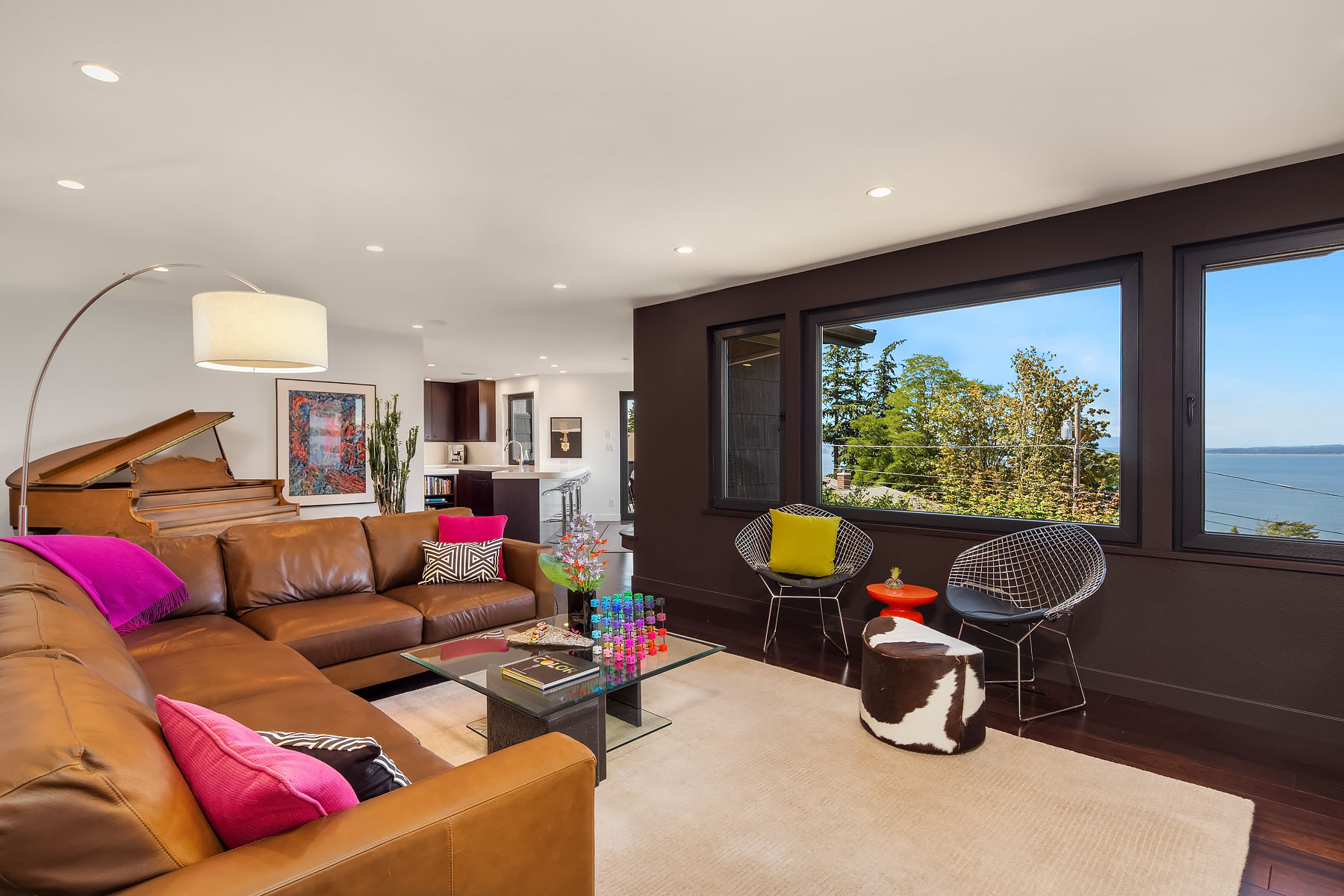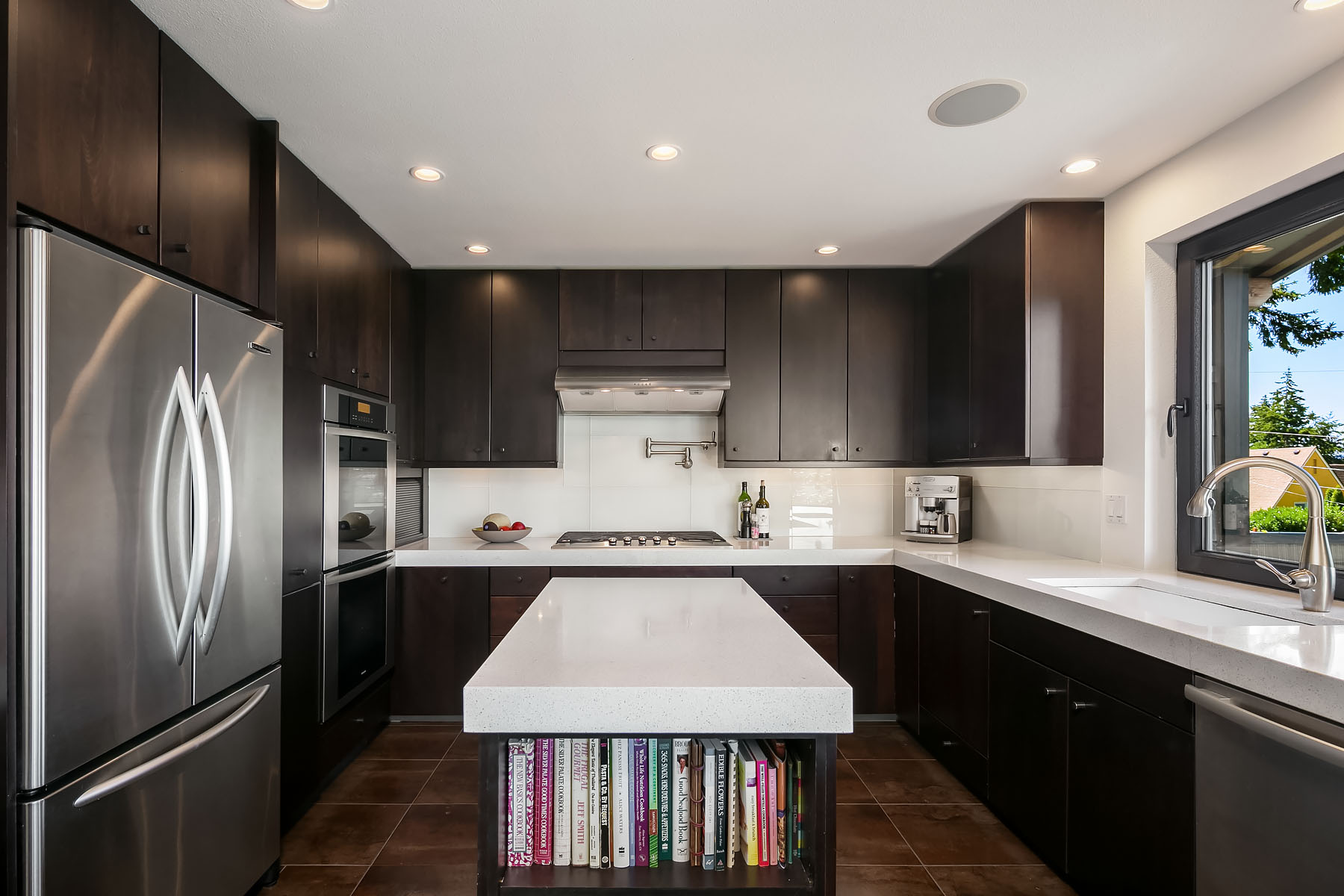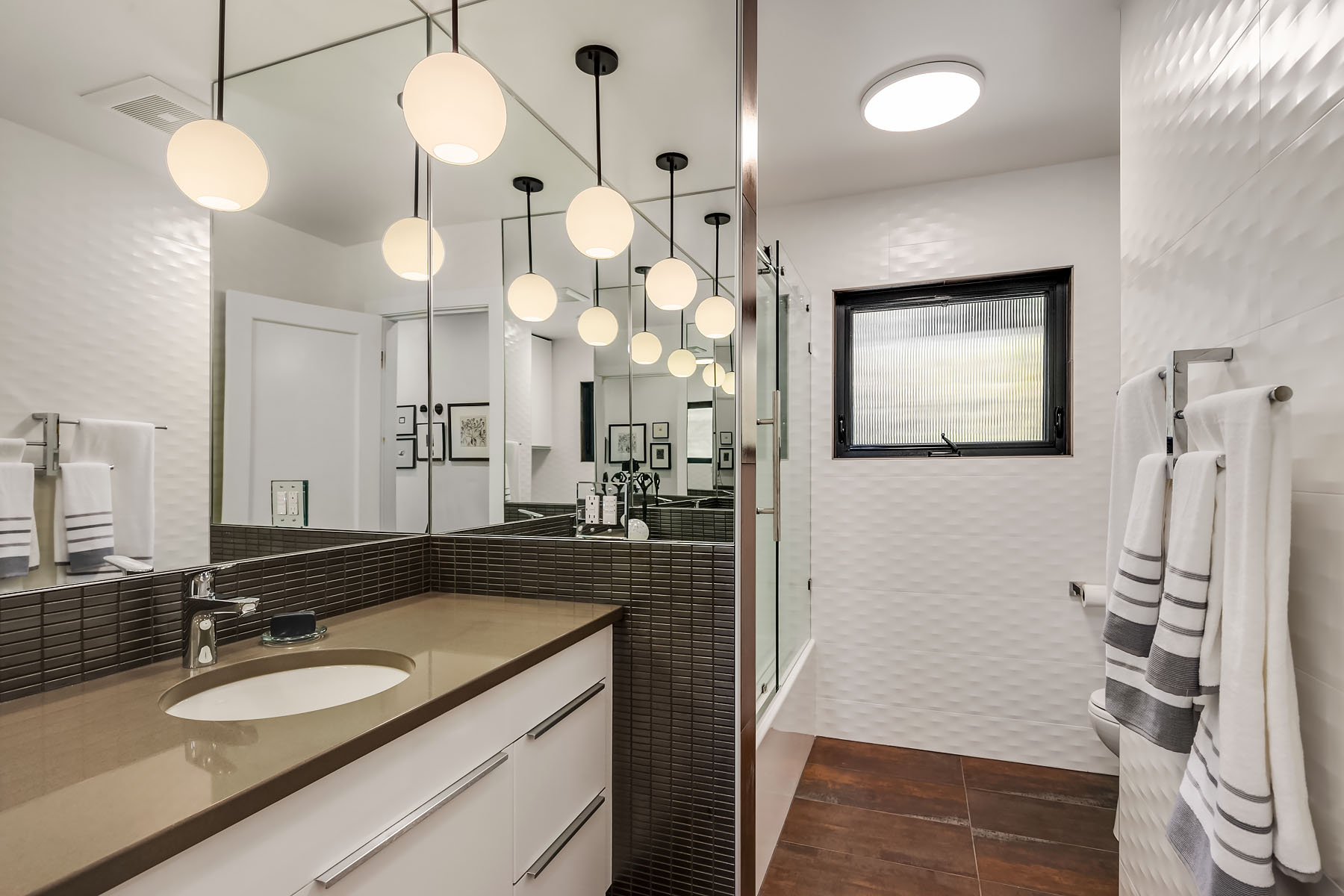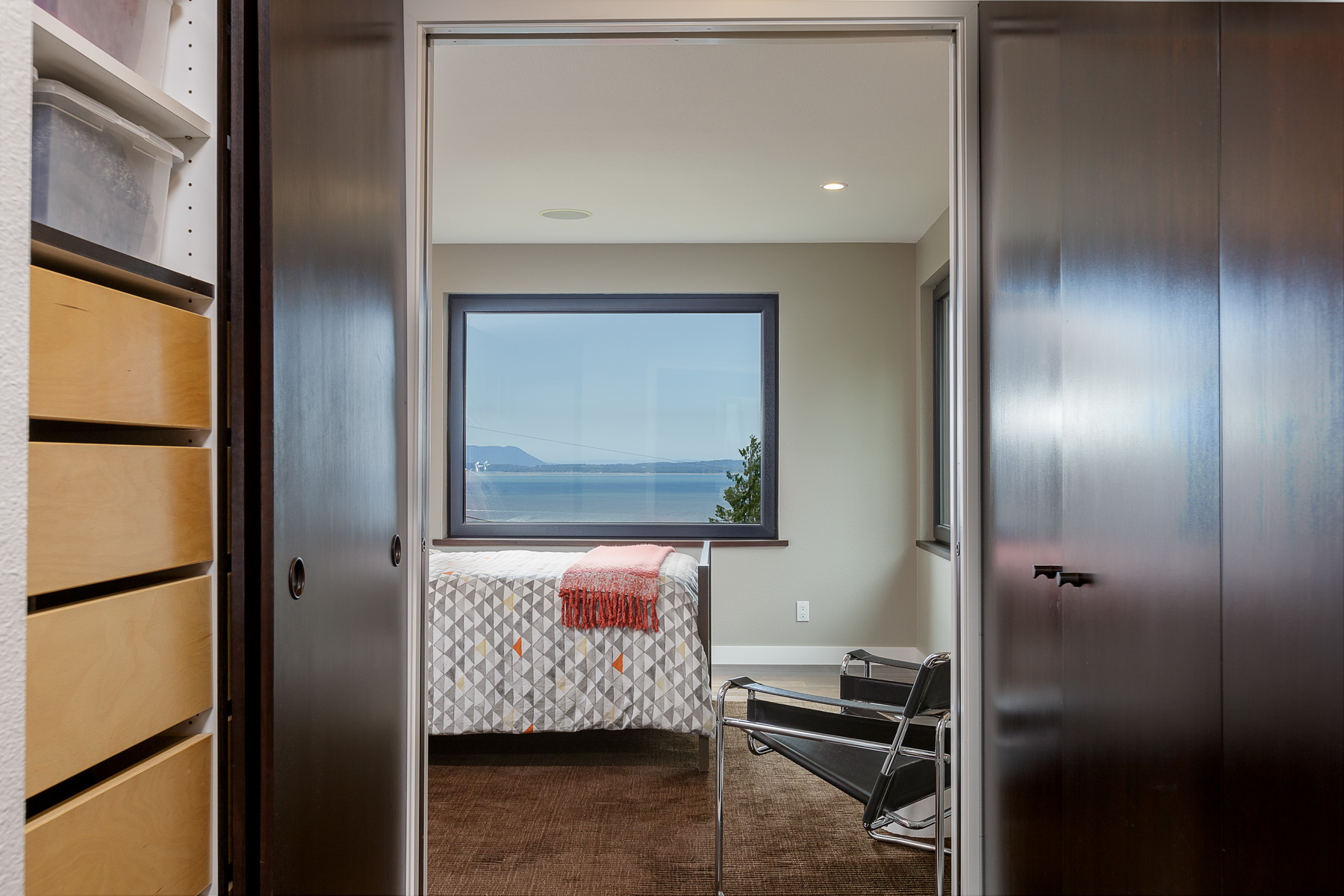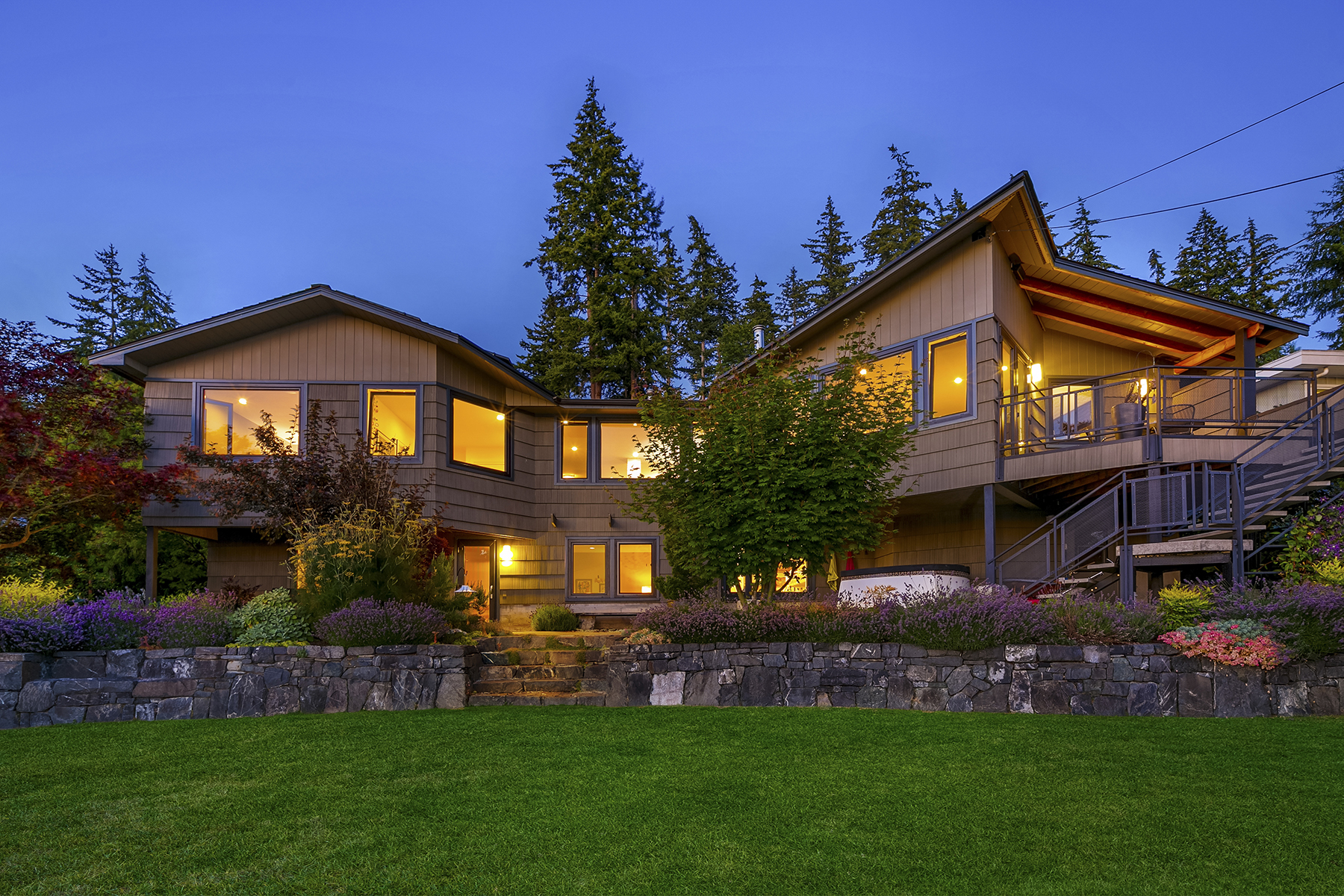 Originally built in the 50's, 420 17th St was renovated to perfection by a builder/designer duo. It offered all the fun stuff: Ann Sacks and Statements Tile, Miele and Viking appliances, Terrazzo epoxied garage floors. Every single corner was cool and cute. And it had a fantastically landscaped large yard, rare on South Hill.
I called it a unicorn. Homes this dialed in — and set up for modern day living — rarely exist in this neighborhood. That was definitely a reason why this sale was so successful.
Listed at $1,175,000, it sold for $1,212,000 in six days. That's 103% of list price, the highest of any $1 million+ home in the South Hill neighborhood in the last 10 years.
The house was a show stopper in and of itself, but we also did our marketing. I did two professional photoshoots, aerial drone photography, and a video. I also built a custom website for this one. In addition, I sent direct mail and launched multiple social media promotions. This listing had over 15,000 impressions on Facebook alone!
Some of you know that I live in the South Hill neighborhood of Bellingham. I love this neighborhood. Living here helps me really understand this unique neighborhood market. I feel lucky to raise my children here. It's a special community where people stay a long time. This seller raised her family here too. She was involved in the Lowell Elementary School PTA just like I am now. Which is why it was really special that I got to use Coldwell Banker Bain's Community Partnership Program, and donate 10 percent of commissions to the PTA.
All around…a truly magical sale!